This shows in a most poignant manner, the emerging role of BHT (As performed by Dr Umar) in the parlance of hair restoration.
This self explanatory
VIDEO
shows the result of the repair work done to correct what you see in the foregoing pre-op photos.A task that would have been IMPOSSIBLE without the use of non head hair.
click ME to view video of result of repair
To view video in higher resolution click The "watch in high quality" option to the bottom left of the video screen
.
BEFORE PHOTOS
.
Strip scar and double flap scars after repair of scalp reduction slot by another clinic: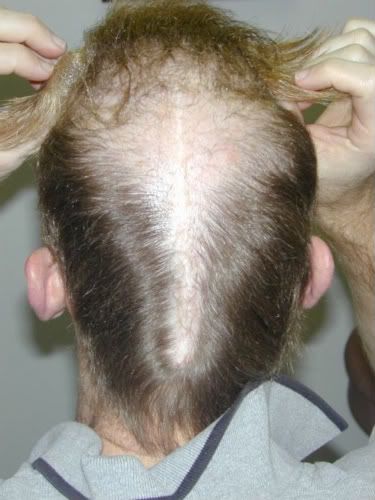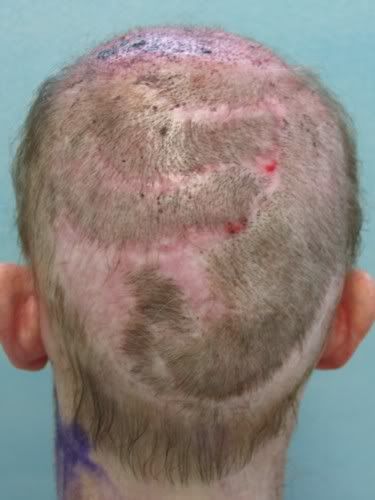 Donor scar, abnormally angled hair (sideways and even upwards)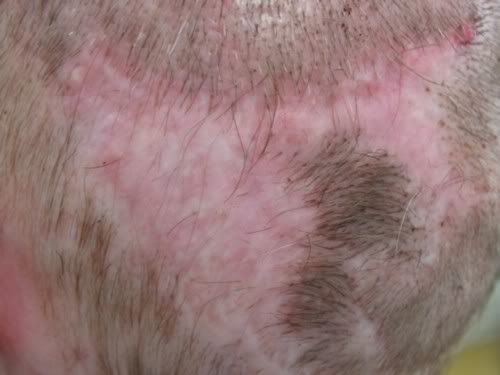 .
Top (plugs, pitting, scalp reduction scar)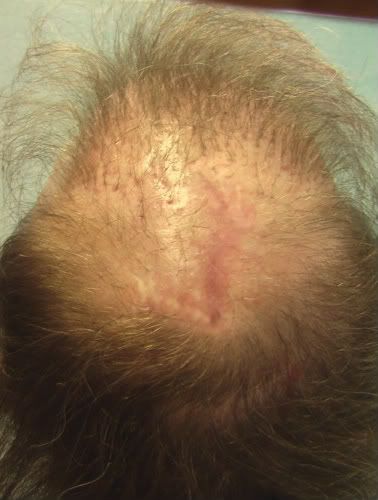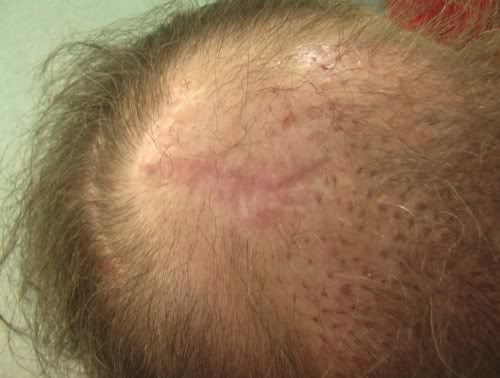 .
Loss of temples and front half of the entire sides of the head, owing to hairloss and displacement of the sides by excessive scalp reduction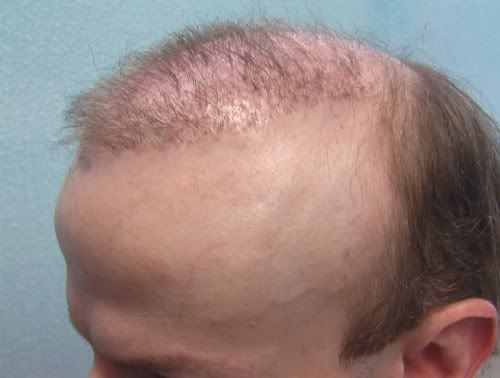 .
Hair line: Plug, ridging, pitting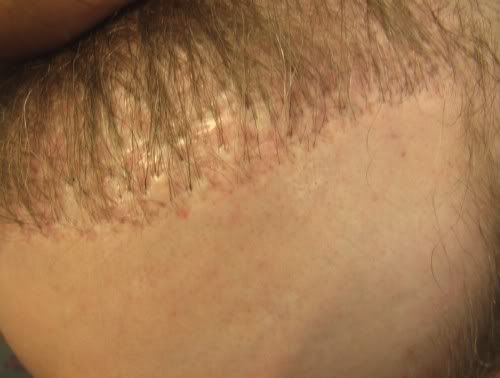 .
To view result of repair, click
VIDEO
To view video in higher resolution click The "watch in high quality" option to the bottom left of the video screen
S. Umar, M.D., FAAD
DermHair Clinic
Redondo Beach, California
+1-310-318-1500
1-877-DERMHAIR (US residents)
info@dermhairclinic.com
WEBSITE www.dermhairclinic.com
Single Follicle Extraction & Transfer (SFET)
Using Head and Body hair
For more SFET-FUE and BHT results go to www.dermhairclinic.com